Live Event Drawing and Portrait Sketches for Corporate Events and Weddings
Enhance your event with live drawing by NYC-based illustrator Chloe. For weddings, please see here.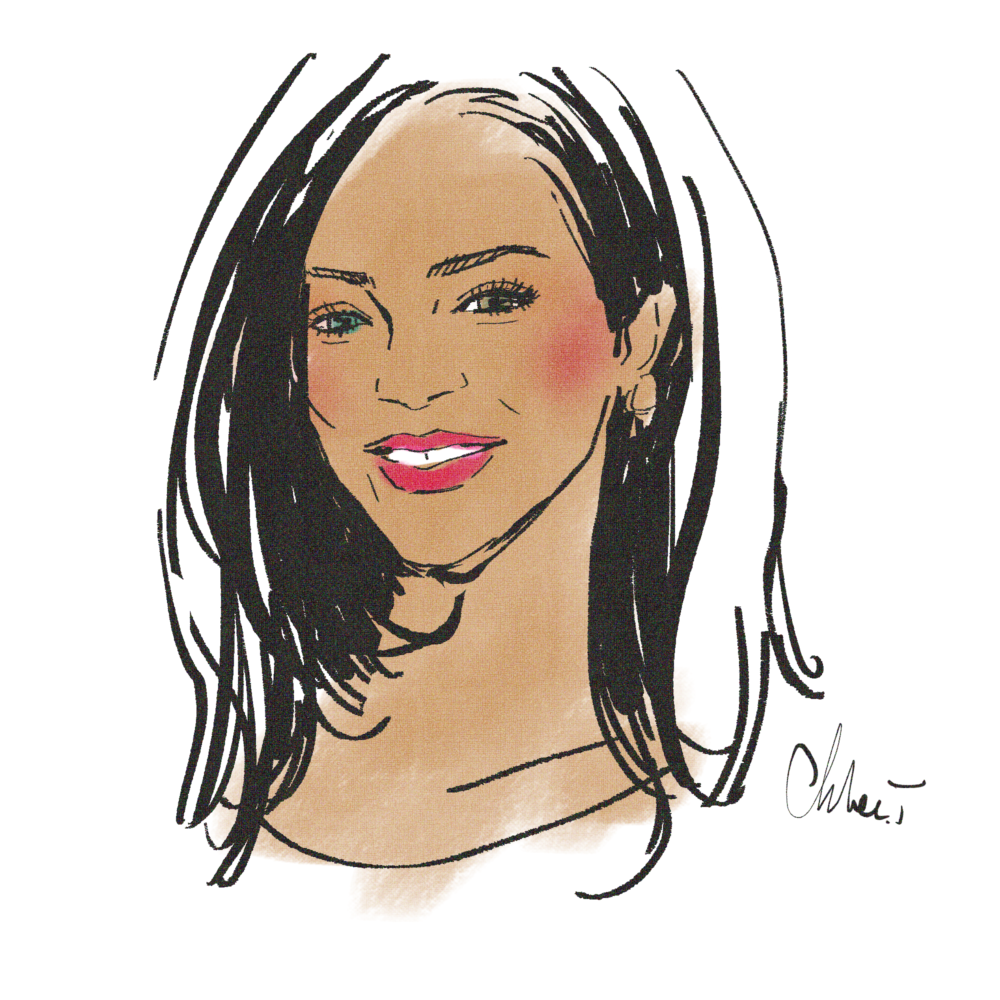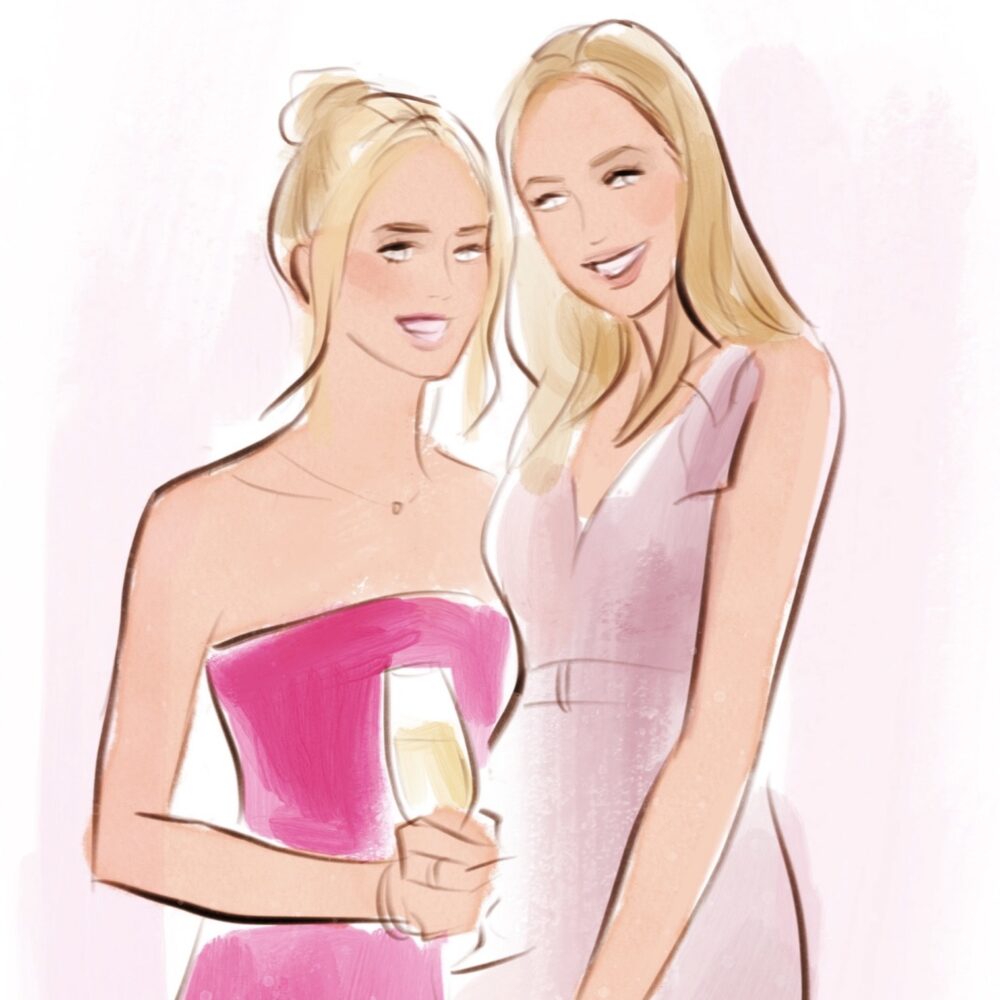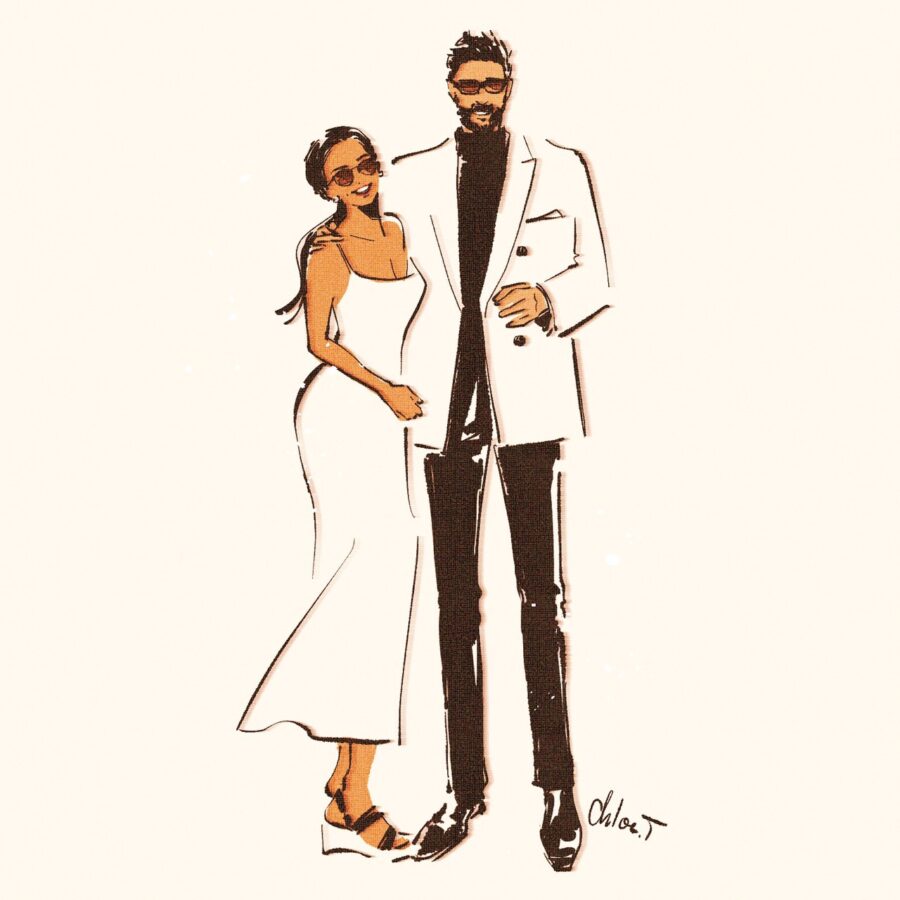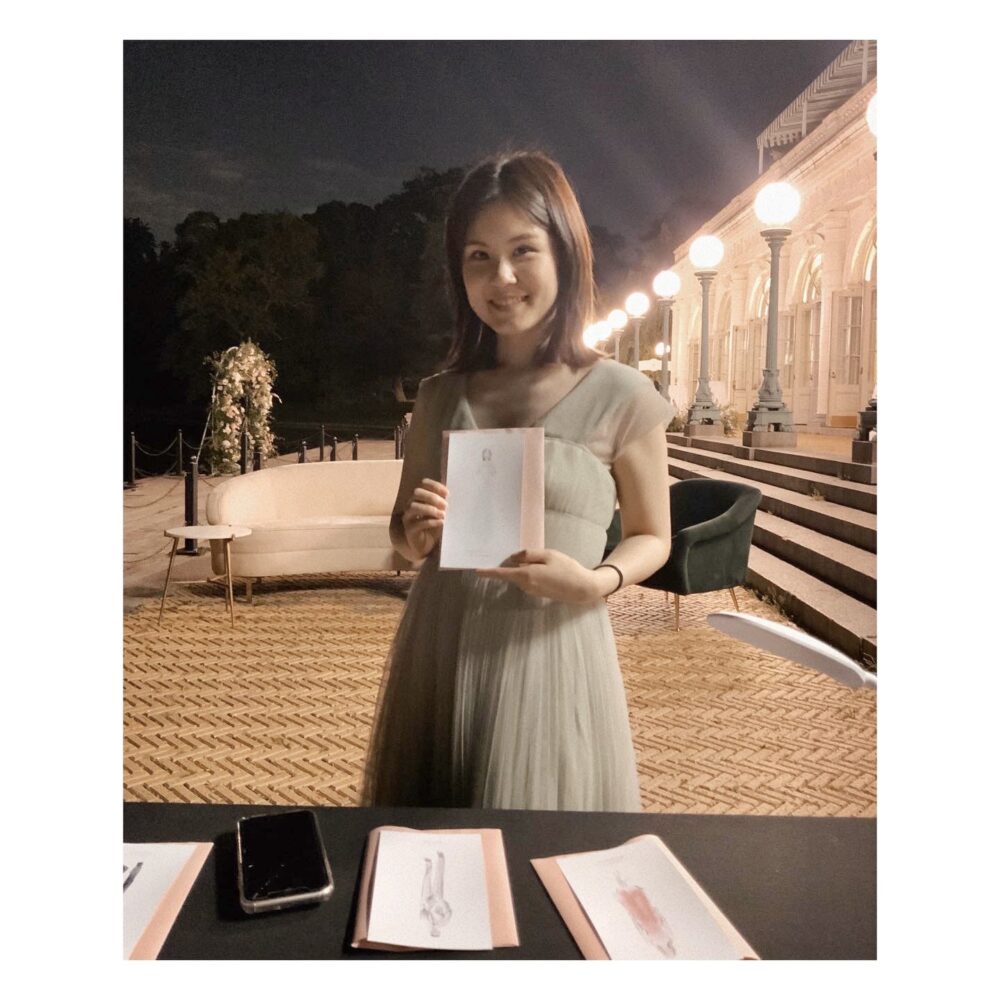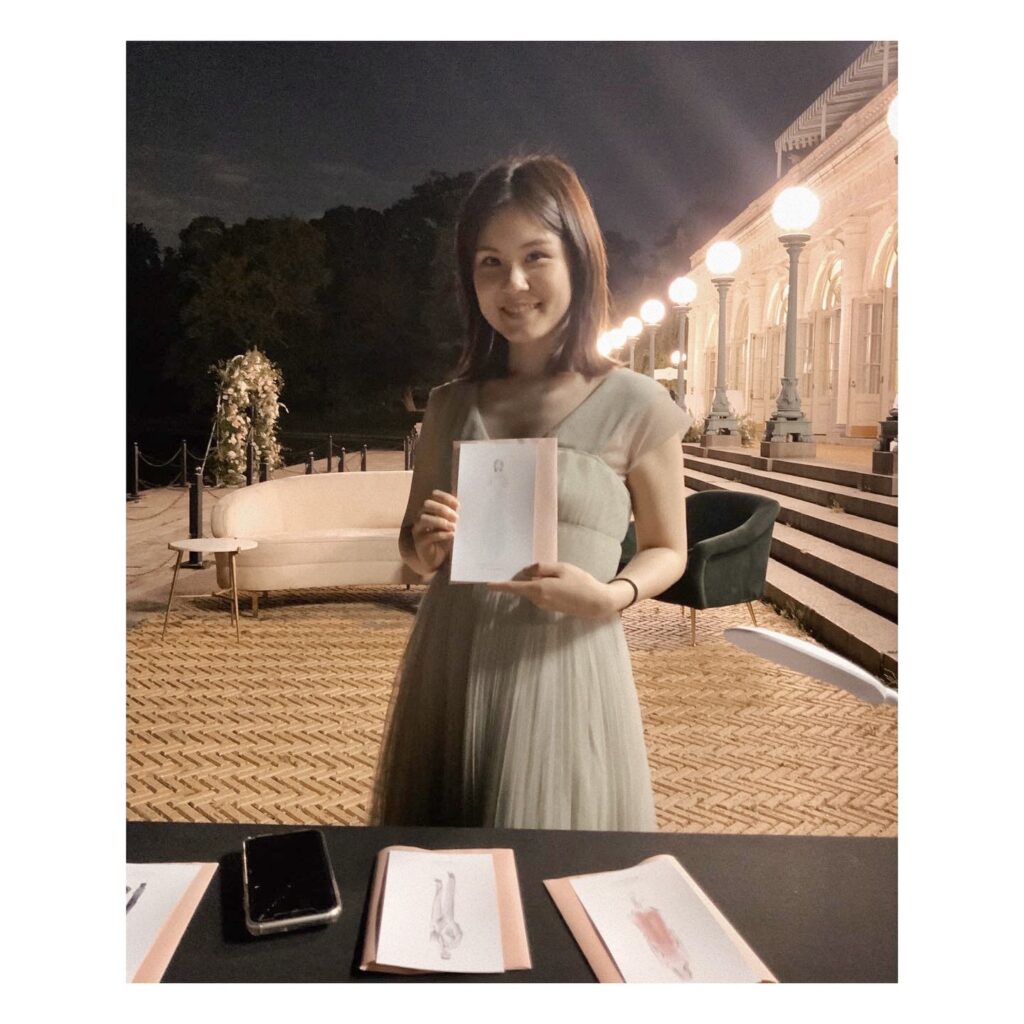 Live Event Fashion Drawing
Live event drawing is a unique & fun way to upscale your event, entertaining guests with great personalized gifts to take home! Perfect for your corporate events, weddings, product launches, brand activations, runway shows and more. 
I draw guests in chic, fashionable style, which takes roughly 10 minutes per guest, 6-8 guests per hour with transition times.
For pricing or any inquiries, please email me at info@chloetakahashi.net or submit a form from contact.
Please choose from either digital or on paper.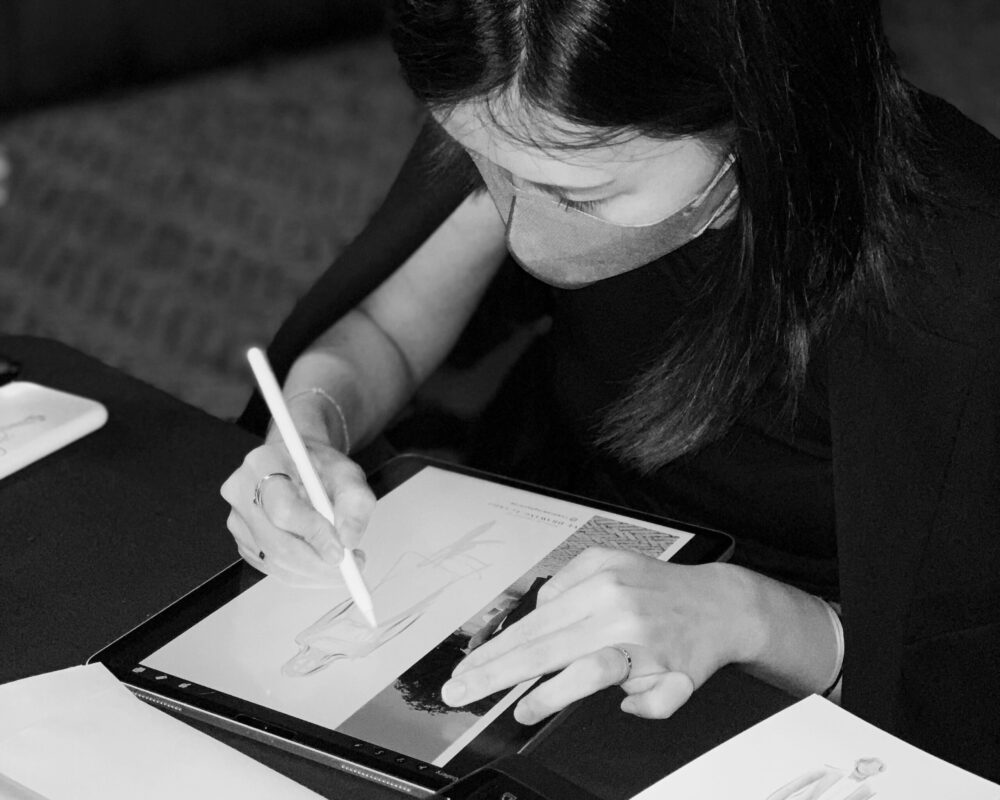 Digital Live Sketching
I will be drawing on iPad Pro. I will e-mail a copy to the guests with your custom message, and email all the sketches to you at the end of the event. Options include:
Printing (postcard size, will gift a copy to the guests)
Custom background on digital canvas (e.g. NY skyline, flowers)
Custom branding on digital canvas (e.g. logo, message)
Envelop with custom branding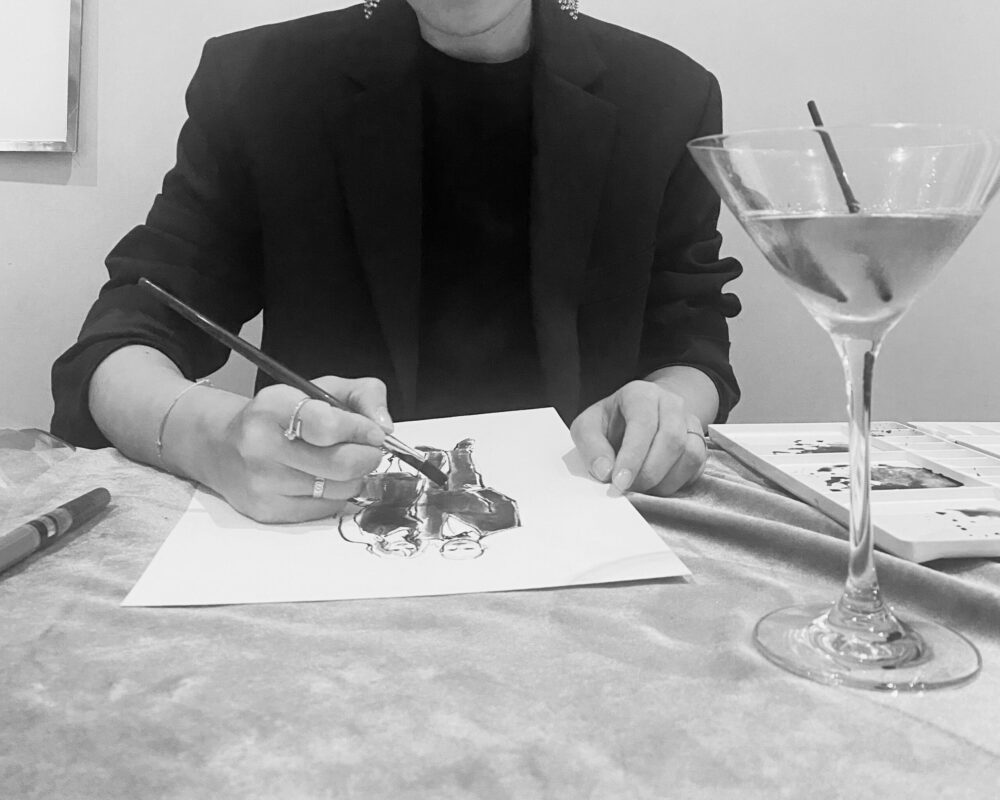 On Paper Live Sketching
I will be drawing on paper with a Japanese sumi pen and watercolor. I will gift the original artwork to the guests on site. Options include:
Custom branding stamp (e.g. logo, message)
Envelop with custom branding
Chloe Takahashi
Owner & Artist
I am a fashion illustrator based in New York City. I'm originally from Japan and have international followings (Instagram : 47K followers, Red Book in China: 20K followers). I specialize in live event drawing as well as custom illustrations for fashion and beauty brands, editorials, and retailers.
I am based in New York City, but I am willing to travel.  I will charge a travel fee that covers time and expenses such as hotel, flight, food, and transportation.
Pre-made, custom illustrations for your guests & VIP clients are also available in addition to live drawing. I will work on them to your specification in advance of your events – all ready to gift to your guests!
I require a minimum of 2 hours, otherwise it's completely up to you depending on your event and guest counts.  I can draw roughly 6-8 guests per hour.
No, they do not. I can either draw them live while they wait at the table or take a photo of the guests to work on so that they can continue to shop, eat, mingle at the event!
Recent Art Works and Events
Recent live event drawing works include Google, Porsche, Max Mara, Bloomingdale's, Vince, Marina Rinaldi and more.
See more artworks by Chloe:
@chloetakahashi_illustrator
@livedrawingbychloe
My live drawing artworks were featured in New York Times / London Jewelers ♡